[ad_1]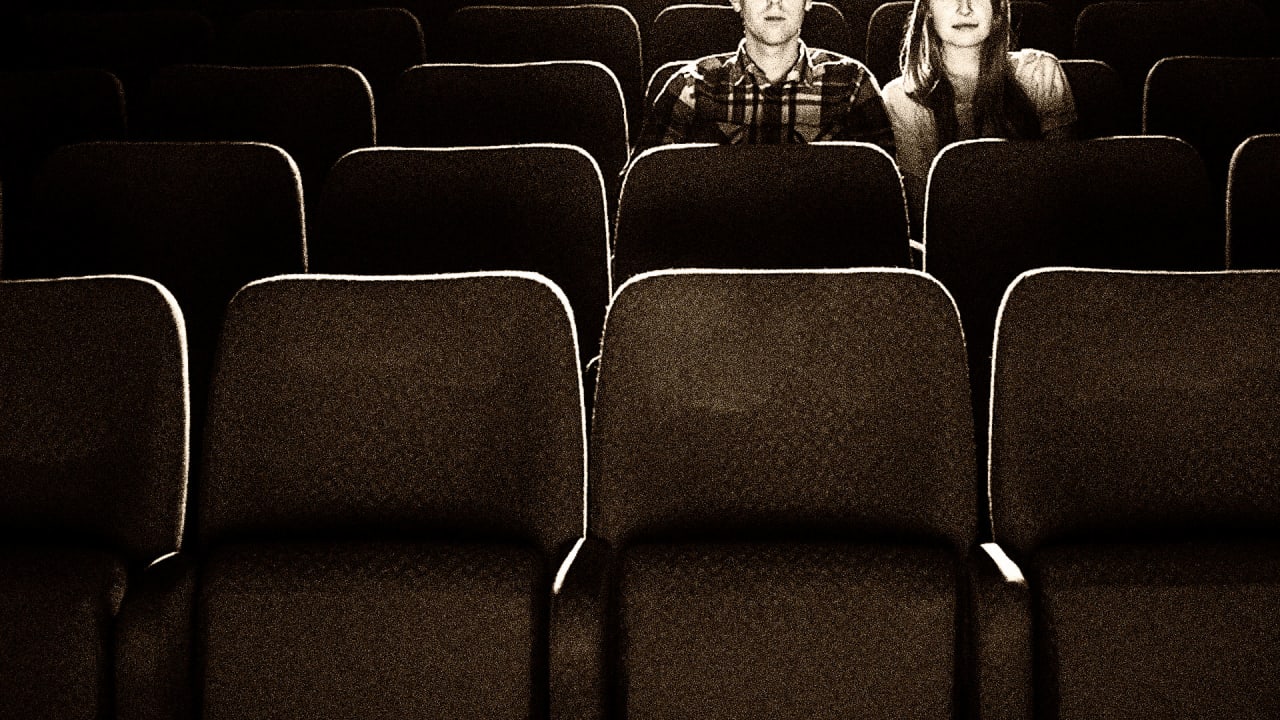 On-screen diversity is good. Authentically inclusive representation is better.
That's the takeaway from a new report published by UCLA's Center for Scholars and Storytellers (CSS), which finds that meaningfully representing marginalized communities secures higher box office performance and more positive acclaim for films.   
In collaboration with CAA Foundation's Full Story Initiative (FSI) and 9 affinity-based partner organizations, researchers sifted through the top 1,000 films of the past 10 years, identifying 101 movies with storylines relevant to marginalized communities. These 101 films were then rated on a scale of 1 (poor) to 5 (excellent), based on the extent to which the film avoided harmful stereotypes, increased the complexity of understanding of a group, and reflected genuine aspects of a group's experience.
The 2017 romantic comedy The Big Sick, for example, was rated a 5 by Define American, a partner organization that reviewed movies that represented immigrant stories. Meanwhile, Jess Ju of the Coalition of Asian Pacifics in Entertainment praised Justin Lin, director of the 2011 action movie Fast Five, for focusing on a "wonderfully diverse and multicultural cast."
The findings were significant. Using U.S. box office earnings at three separate time points, the researchers concluded that authentically inclusive representation, or AIR, dramatically bolstered a movie's success on the big screen. For every one point increase in the AIR rating, box office earnings increased by $18.8 million. Moreover, high AIR films (AIR rating of 3.5 and up) scored 22% higher in critic ratings than their low-score competitors.  
AIR scores were also found to be significantly higher in the most recent 5 years of the 10-year period, indicating that advocacy for inclusive representation is having an impact.  
Looking forward, the report recommends ways that teams can implement authentic inclusion throughout the production process. For instance, the center suggests committing a significant percentage of a production company's slate to underrepresented creatives. It also proposes conducting production-wide training on the importance of specific themes or communities being represented.  
"Our findings, along with prior research, make it crystal clear that achieving AIR is an industry imperative from both a financial and moral perspective," the researchers conclude. Thinking beyond numerical indicators of on-screen representation, the report emphasizes the gravity of whole-heartedly representing marginalized communities in film. 


[ad_2]

Source link